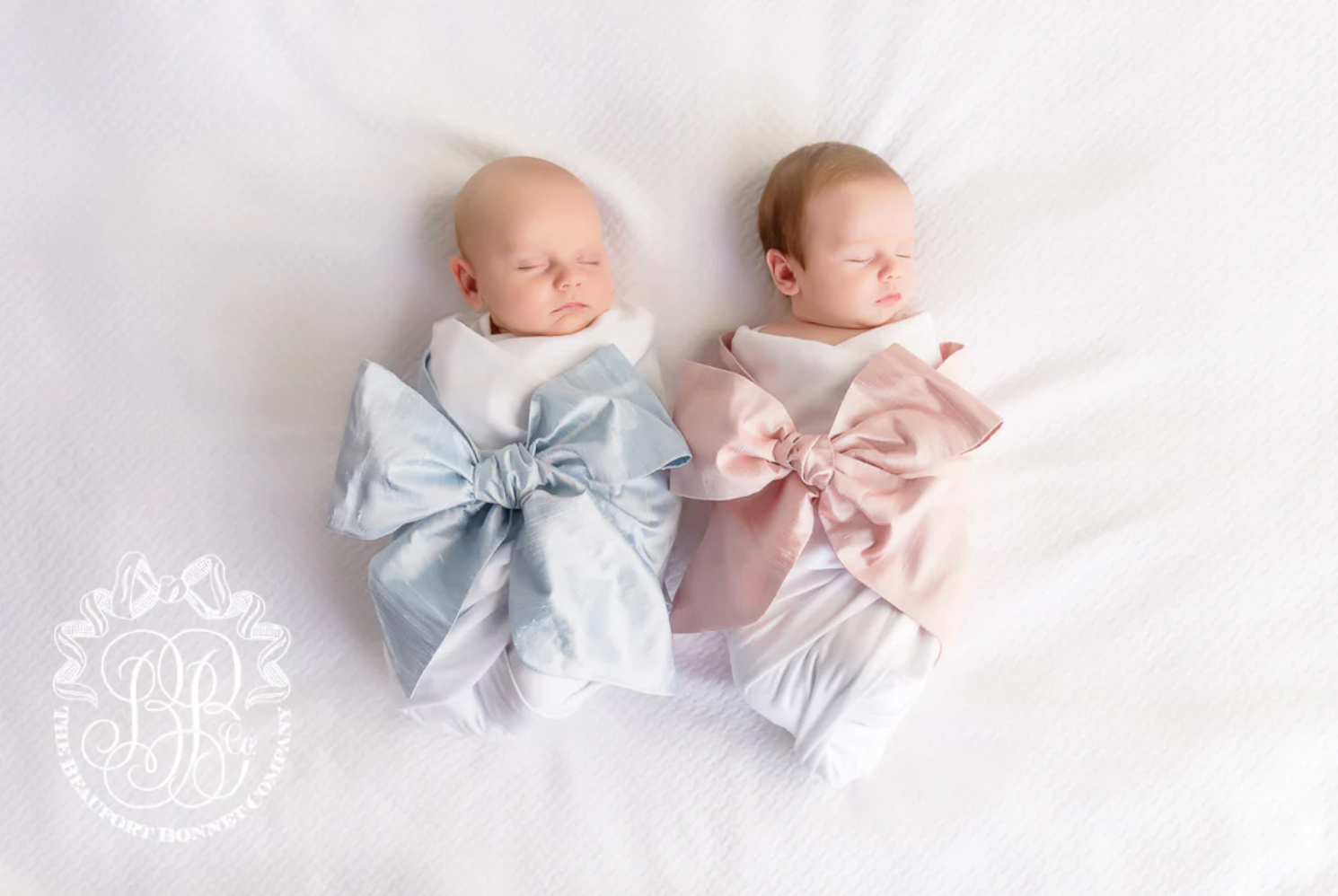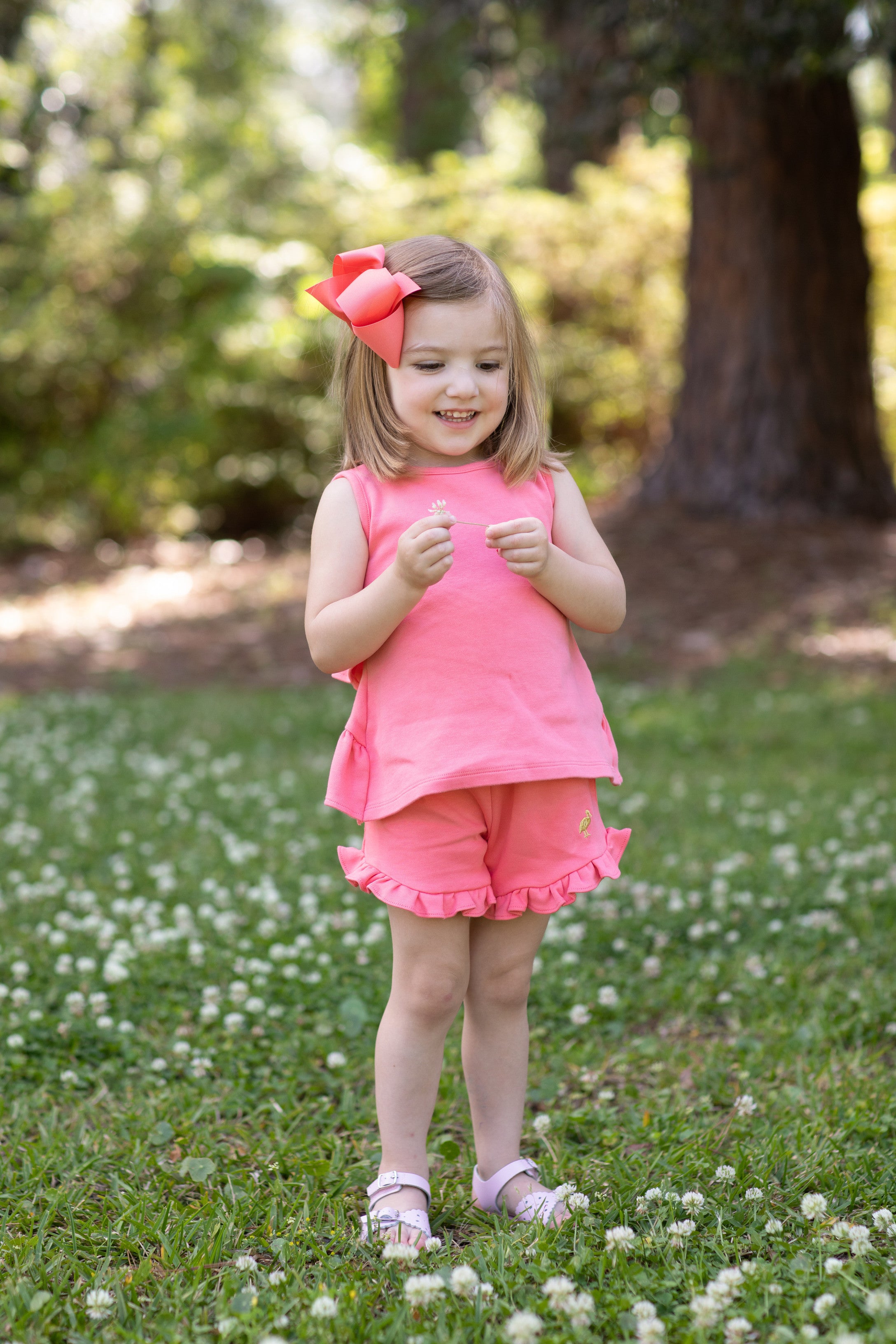 Everything you need to welcome baby
Helping you create your registry is one of our favorite things to do!
We're answering a few popular questions below — but if you
still need assistance please use the email maddie button below.
Allow us to treat you to an afternoon of selecting beautiful pieces for your registry. From Fridamom to Feltman Brothers we have everything you need!
Your shower guests can shop online and ship gifts directly to you or you can stop by and see what's new in store. You can also seamlessly connect your babylist registry to your Little Avriett registry to make sure you receive the beautiful heirloom pieces you cannot find on amazon.
When you send a Little Avriett gift, you can rest assured that it has been wrapped with love.
Local Moms: We will hold your gifts and deliver to your shower for your convenience at no charge.
Out of town Moms: We are happy to hold your gifts and deliver to showers within 40 miles at no charge to your guests or you. If you prefer, we can also ship your gifts individually at-once upon purchase.
We wrap each item in our signature gift packaging if requested, including a handwritten personalized message for $2 per gift package.

Simply select the Gift Packaging option of your choosing during checkout and we'll take care of the rest.  
Please note, some items are too big to be gift wrapped. Like, say, a life size giraffe. Have you ever tried to gift wrap a giraffe? Not for the faint of heart.
A personalized or monogrammed item is destined to become a family heirloom to be cherished for generations to come. We can add this onto your preferred registry pieces. We'll go over all of this during our registry appointment, whether in person or virtually.
From loveys to dollys to toys to pretend play — Little Avriett is packed with precious toys to allow your little ones to create magic! We are happy to offer wishlists for your little ones so that the Santa, the Easter Bunny, and even grandparents of the birthday boy/girl know exactly what they want.
While not technically a registry, we'll create a wishlist just the same! Bring your little one in to create theirs today!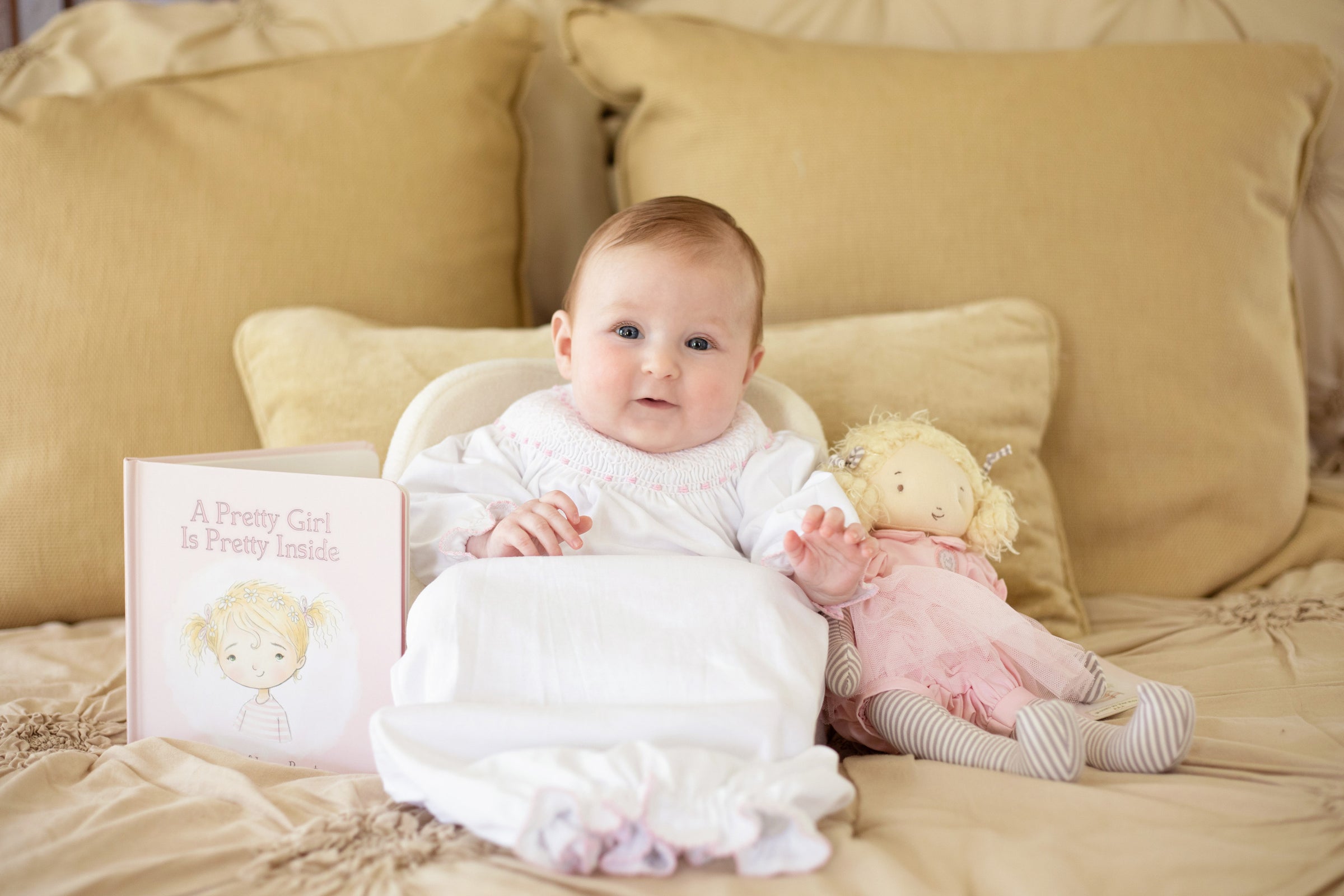 READY TO
REQUEST an Appointment?
Please email our registry specialist, Maddie. Please include favorable dates, times, and any other questions you may have. She will be in touch soon with your appointment confirmation.
Email Maddie